About what




adeex


adeex.in

Adeex is a network of sites that offer free local ads from October 2005.
YOU CAN GROW AND ACHIEVE YOUR OBJECTIVES!
Since October, 2006, we have been renewing our platform and are currently expanding our services to other countries.
Our aim is to simplify the processes of advertising and search so that our users can rapidly find what they are looking for. This is why the layouts of our sites are simple and intuitive.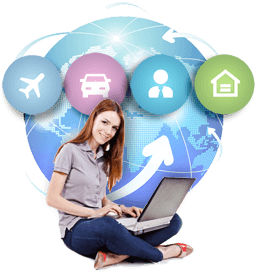 MORE FUNCTIONS. BETTER SERVICE
Our philosophy is to let users advertise freely, as we do not control all the Ads. This is why we provide control tools through which the users can indicate us which Ads are forbidden, repeated or massive advertising.
YOUR OPINION IS VERY IMPORTANT TO US
We hope you find our websites useful. We are constantly trying to improve our service. Therefore, we would really appreciate your comments (positive and negative), by clicking here
WE HAVE A GREAT STAFF THAT HAS ALLOWED US TO GROW DAY AFTER DAY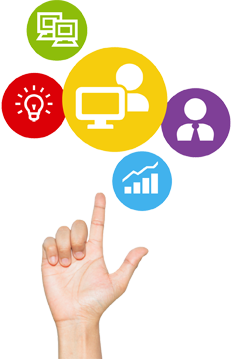 We would also like to thank:
Programmers,
Marketing Department,
Web Designers,
And to all the people who advertise in our website
Thank you all!
¡Thank you very much!